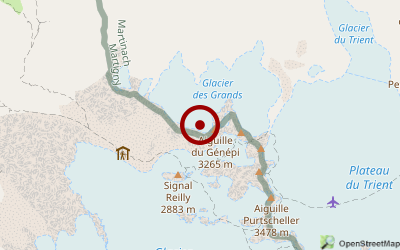 Geopend van - geopend tot: 01.Januar bis 31.Dezember
Oproepen (afgelopen 30 dagen): 28
Beschrijving:
Beautifully situated in the heart of the Bernese Oberland, near Interlaken and only 100 m from the beach of Lake Thun, the site with its large stock of trees offers wonderful shade for approx. 100 tourist and 70 residence places. In the immediate vicinity there are a variety of sporting and entertaining possibilities.

In the shop we offer fresh bread and other fresh products as well as food for daily use.

Our bistro in the big tipi will be open again from April, depending on the weather. The 3 sleeping tipis will be ready for occupancy from May.

In the bistro tipi you can grill meat or fish on the large barbecue. We serve salad and fresh bread.

Motorcyclists and cyclists are welcome.
Dogs will feel comfortable with us.

Please note the further information under News, Infrastructure and Gallery.
Afmetingen
Oppervlakte: 2 ha brutto
Aantal plaatsen: 100